Denise Bjornson lives in her hometown of Tucson, AZ, with her longtime boyfriend, Mike, and their dog and cat: Lexi and Dazi. Family gatherings are plentiful as her parents, siblings, and many other relatives live nearby. New York City has become her favorite travel destination since her son, Patrick, age twenty-eight, moved there in 2010.
Denise is the author of Defining Gray and is in the final editing stages of the sequel, Black and White. She has four additional projects in the works: the third book in the Defining Gray series, a musical based on her two brother's original music, a novel inspired by a recent trip to Mayan Ruins and, on what she calls, her spiritual/adventure memoir.
Denise loves adventure and has been an avid scuba diver, snow and water skier, hiker, and biker, and has traveled extensively throughout the US, into Canada, Mexico, Caribbean, Europe and Honduras. Since having recovered from many past health issues, she strives to live a holistic, healthy lifestyle and has been a Bowenwork Practitioner since 2001.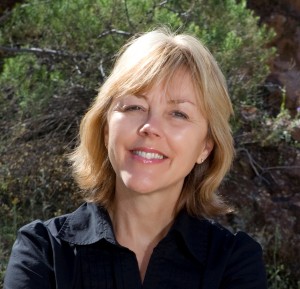 Media Photo