Denise Bjornson lives in her hometown of Tucson, AZ, with her husband, Mike and their dog and cat: Lexi and Dazi. Family gatherings are plentiful as her parents, siblings, and many other relatives live nearby. Her favorite pastime is visiting her son, Patrick, in New York City and her husband's children and grandchildren in Missouri, Arkansas, and Florida.
Denise is the author of Defining Gray, book 1 of the Defining Gray series. The second book in the series, Ashes in Bloom,  is in the final editing stages and she hopes to publish by late 2015. She is also close to finishing a musical she has written that was inspired by her two brothers' original music. A workshop is scheduled for mid-spring 2015.
Current projects in the works also include the third book in the Defining Gray series and her spiritual/adventure memoir.
Denise loves adventure and has been an avid scuba diver, snow and water skier, hiker, and biker, and has traveled extensively throughout the US, into Canada, Mexico, Caribbean, Europe and Honduras. Since having recovered from many past health issues, she strives to live a holistic, healthy lifestyle and has been a Bowenwork Practitioner since 2001.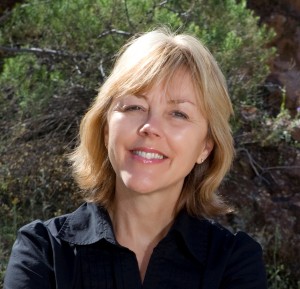 Media Photo